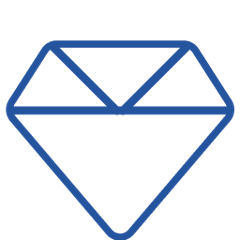 Prints that last a long time.
At GemCustom, we take product quality very seriously.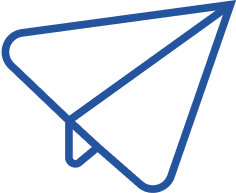 Spend from $50 to get
free shipping worldwide with 24/7 order tracking.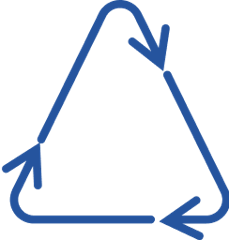 If you're not happy with the order, ship it back to us for an exchange - no extra cost.
We care about our Planet, so your order will come plastic-free, recyclable & reusable!
Transform Your Favorite Memory Into
A Stylish Golf Towel
Here is how we make it happen for you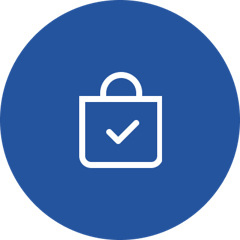 Choose the color, size and your logo.

Input your chosen text to make the product more special.

Add product to cart and proceed to payment.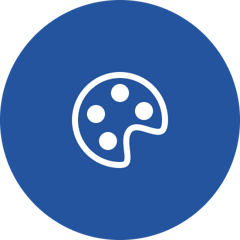 We will design your print in detail.

A preview will be sent to your email for confirmation.

If there is no reply, your print will be auto-finalized.
We will print the item and do a quality check.

The item will be sealed, packaged and couriered.

You will receive the tracking number.
The collection that goes perfectly with your golf towel!